Corporate Philosophy
TOYO SHINYAKU aims for "HIGH-END QUALITY"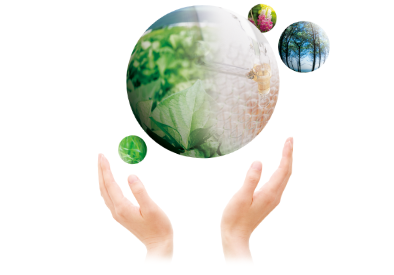 TOYO SHINYAKU – our mission is to respond to the expectations of the global "Health and Beauty" with "Quality" as an ODM & OEMs manufacturer that supports the health foods and cosmetics industry. We will contribute to wellbeing of people by executing ultimate "HIGH-END QUALTY" in every scene such as products, customer support, science-based proposal, etc.
MISSION
The mission of TOYO SHINYAKU
HIGH-END QUALITY
We provide ultimate quality to society through "Health and Beauty".
VISION
The vision of TOYO SHINYAKU
We will be the No.1 company in the industry through ODEM.
As ODEM company, we provide products that only we can make with our clients.
PROMISE
Three promises of TOYO SHINYAKU
1

For beauty and health of the people in the world, we will produce products rich in creativity which heal the world by fusing potentials of natural ingredients with their science.

---

2

We will continue to devote "HIGH-END" for all, to make a high-value-added proposal for our customers and to become their partner so that we share dreams, success and joy together.

---

3

We work actively on the society contribution through our various business activities such as stimulating the local economy, and also work to develop a healthy and vigorous society for all the people in the world.