Cosmetics Business
Creating a brand that appeals to your target market
When it comes to cosmetics, a branding that can satisfy users is also important. In order to establish a concept that suits the targeted user, we have a staff of people experienced in cosmetics branding to work with you to support for an overall strategy that covers product lineup, sales methods, communication methods, and other aspects.
In addition, we will put our efforts to differentiate the product and improve its functionality using our original ingredients, and jointly commercialize a health food with a cosmetic product for their potential synergistic effects, and enhance a line-up of beauty from inside and outside products. TOYO SHINYAKU responds to the requests from our client companies with planning ability, and production system and services that ensure the stability and high quality of our products.
Our supporting system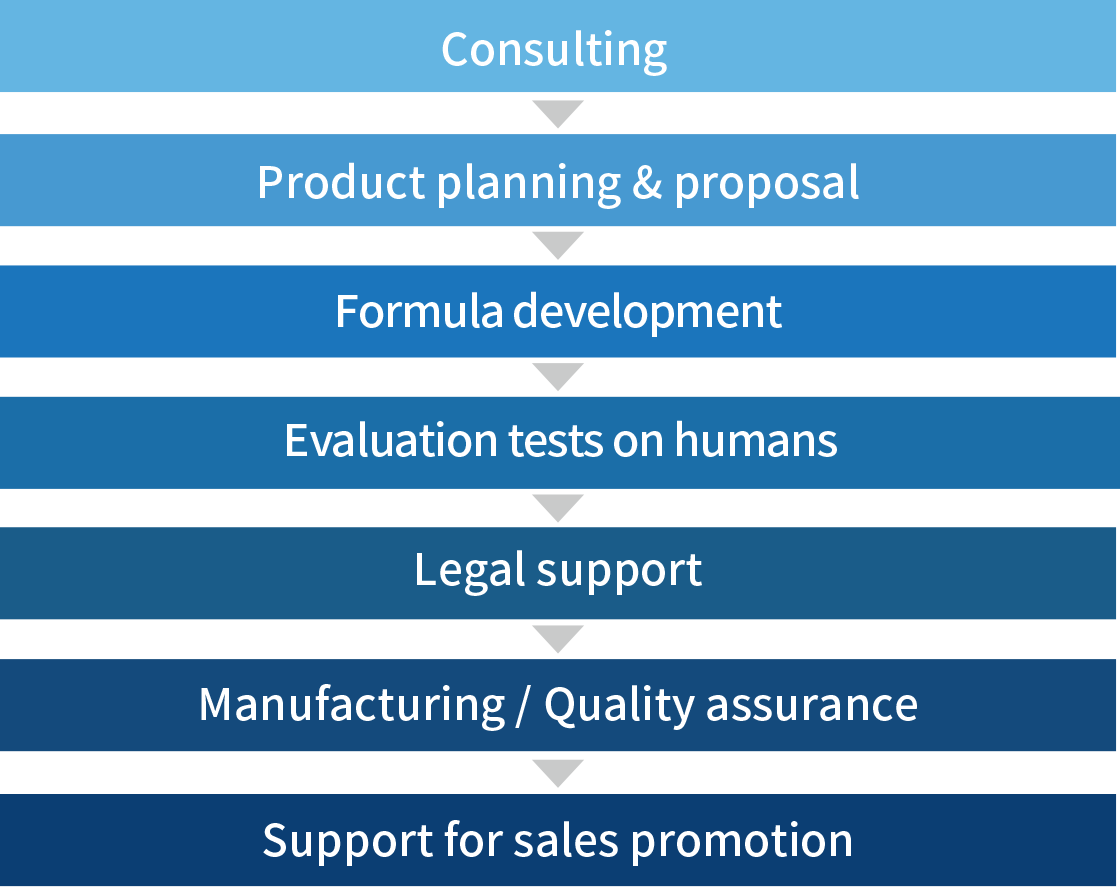 Examples of proposed products
Skincare
ーMakeup remover
ーFacial cleanser
ーLotion
ーSerum
ーMask            etc.
Hair care
ーShampoo
ーConditioner
ーHair color     etc.
Other products
ーBath additive
ーBB cream     etc.
1.Consulting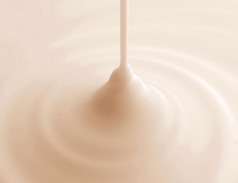 Products should be the result of materialization of your brand concept, and also should be able to provide fully satisfaction to the target consumers psychologically and functionally. Therefore, the needed strategy varies depending on such as the positioning of the brand, target market, competitors, and price settings. TOYO SHINYAKU develops a product incorporating our company's technology and know-how into each process.
2.Formula development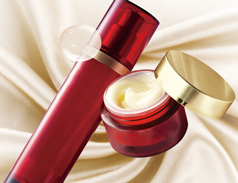 To win the hearts and minds of the target consumers, along with moisture richness, permeability, and the functionalities such as reduction and prevention of wrinkles and flecks, the textures such as the feeling of applying it on skin or the feel of the product are vitally important. We realize the usage feeling and stability you desire, from various textures such as moist, refreshed, or smooth, to the composition of our original materials or the variation of colors and aromas.
3.Manufacturing / Quality assurance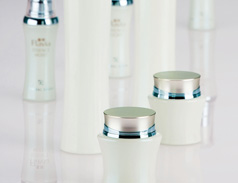 To maintain the optimized feeling of using for a long time and eliminate the causes of complaint and/or returning of products, we conduct rigorous quality check such as stability test, package test, and delivery test, on every product before its first production.
4.Support for sales promotion
We support the marketing methods corresponding to various sales channels including mail-order sale, door-to-door sale, and over-the-counter sale, and sales promotions, etc. that conform to the brand strategies.